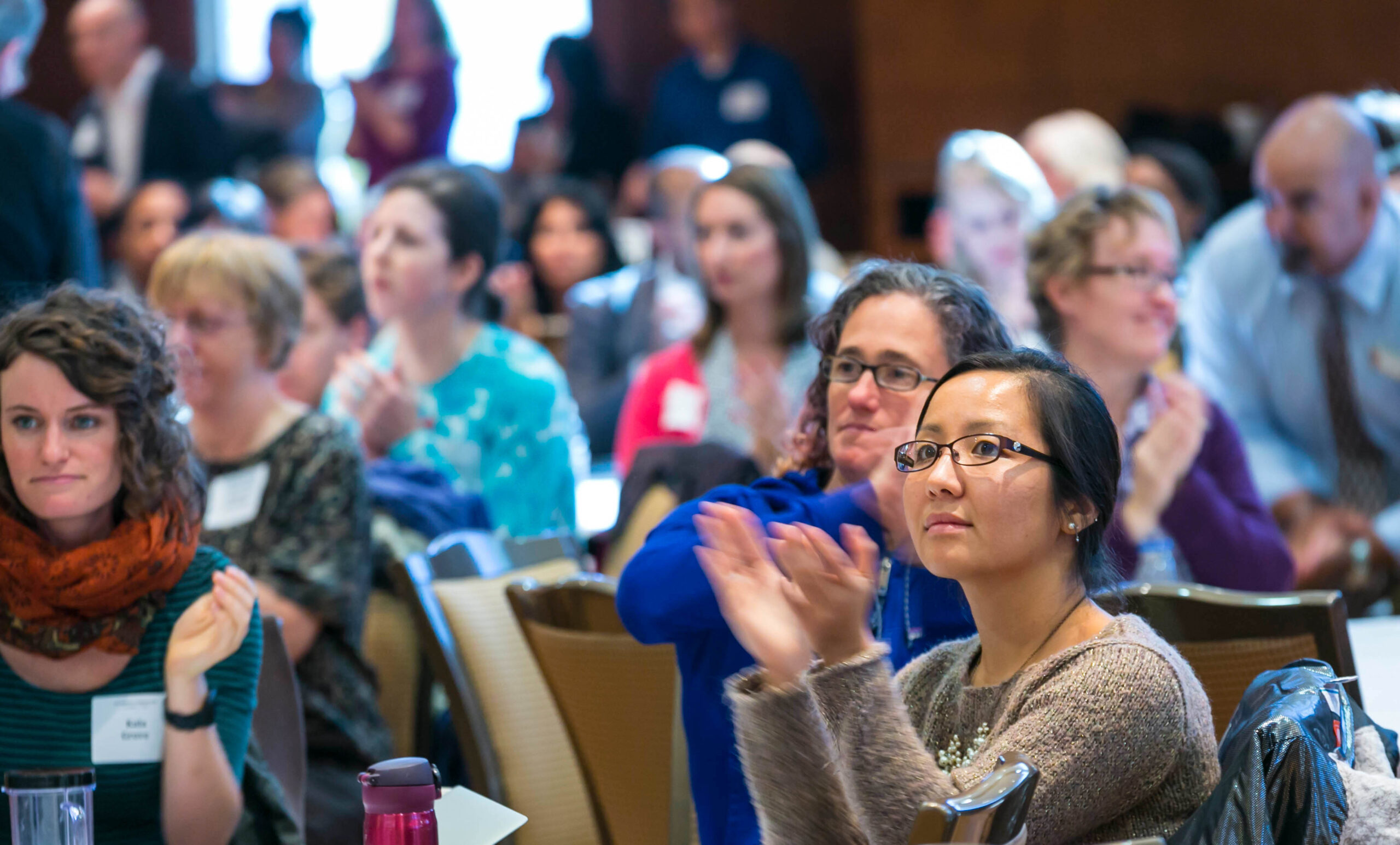 Thank you to everyone who has registered to attend the hybrid 2022 UW–Madison Diversity Forum, The Power of Remembering: Reclaiming Our Legacies to Imagine New Futures, on Nov. 14 & 15. In-person registration is now closed, but the public may continue to register to attend virtually.

The conference will begin at 9 a.m. CST on Monday, Nov. 14. You can find the full agenda with session times, locations, descriptions and speakers on our online Agenda.
If you're joining us in person at Union South, breakfast will be available starting at 8 a.m. We will convene in Varsity Hall on the second floor of Union South, 1308 W. Dayton St. You will check in and receive your name badge at tables outside the main entrance to Varsity Hall.
If you're attending virtually, you will find links to participate in each session in the online Agenda. Tap on a session title to view the session page, which will include the conference video player.
You can find answers to many common questions on our Frequently Asked Questions page. Please email events@cdo.wisc.edu with any questions or accommodation requests. We look forward to seeing you at the conference!